Zubby Michael speaks Up On Having An Affair With Regina Daniels
We might not know that our sitting position says a lot about us even our facial expressions says a lot about what's on our mind.
Regina Daniels is a young Nollywood actress, a married woman and also a mother of one. She is a very smart young lady who tries her best to pursue her dreams.
She posted on her Instagram page some pictures of her and Zubby Michael with the capture: Mr wash wash as she refers to Zubby Michael.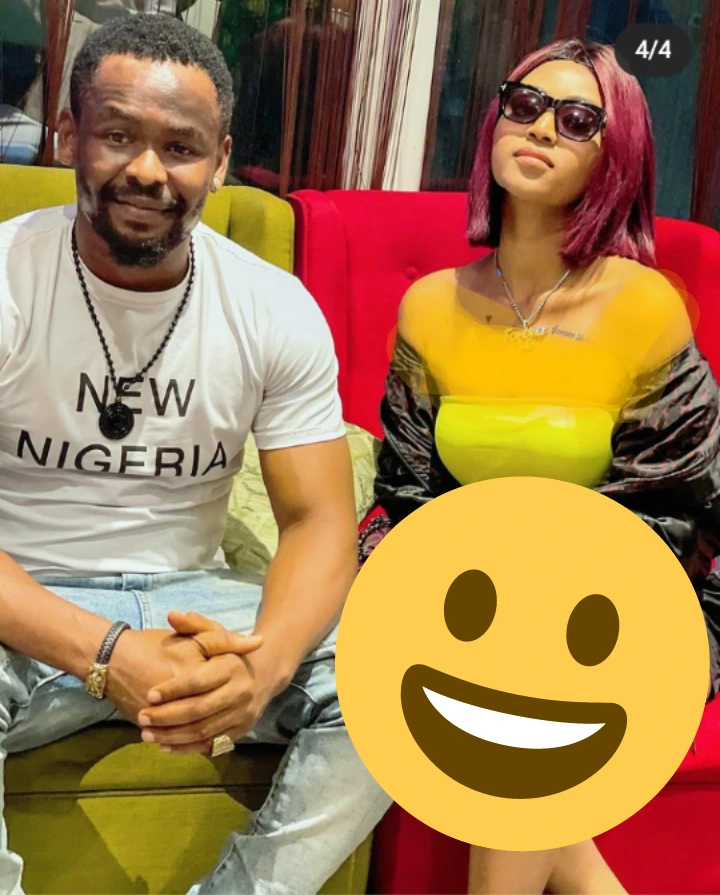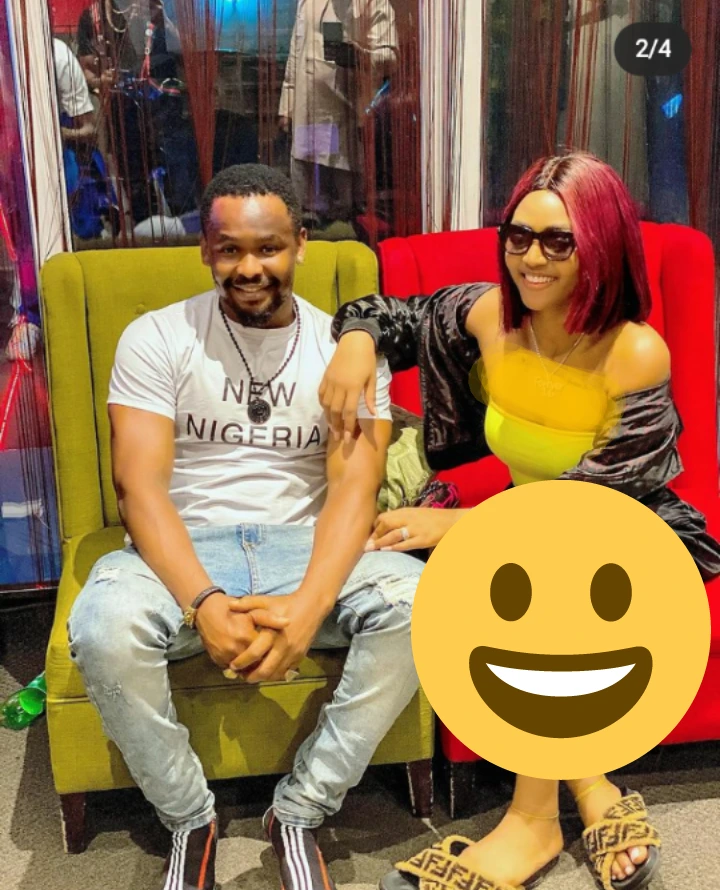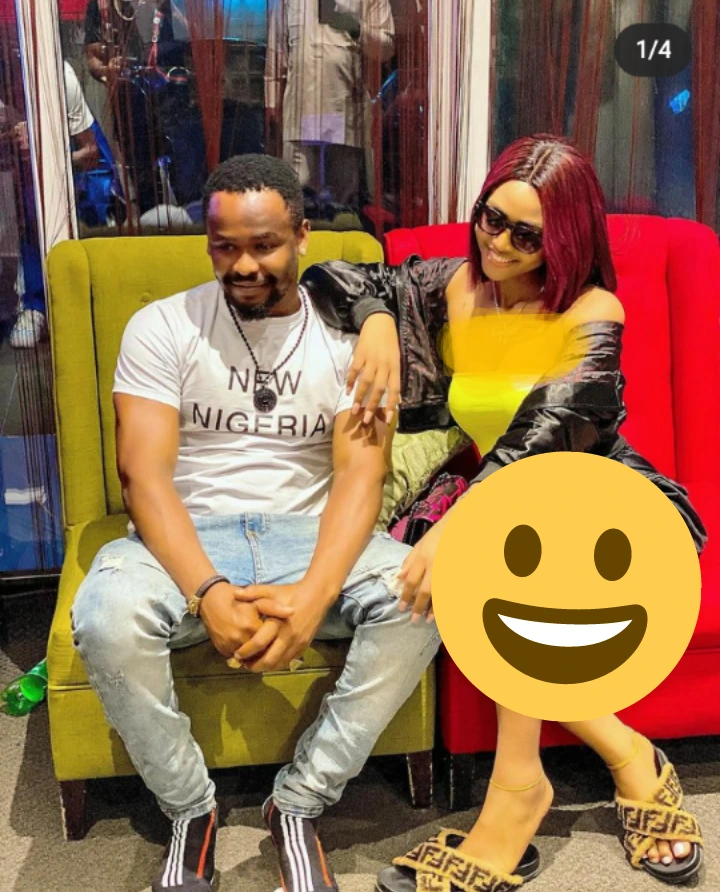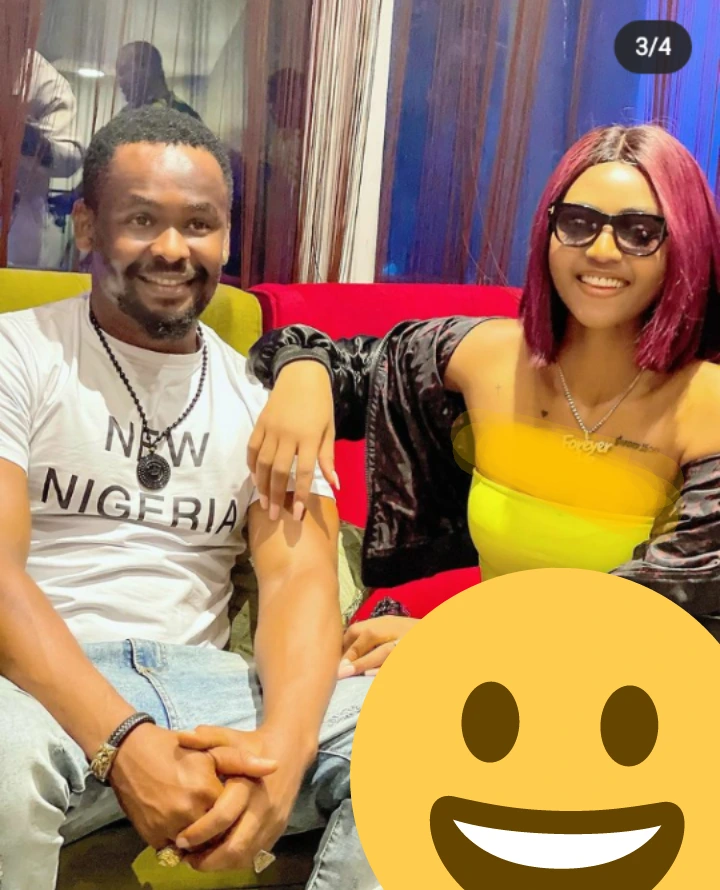 Zubby Michael is a popular Nigeria actor and also a movie producer.
His sitting position was so obvious, it looks like he was shy and at the same time not interested in taking pictures.
Her fans took to the comment section some comments and reactions, see the comment below:
Zubby your face looks like you are thinking, what if Mr Ned catches you.
Madam you should know that this guy is trying his possible best to maintain social distancing.
See as Zubby kept quiet like choir master.