"Why I Don't Have A Girlfriend NO Wife At 37"- Actor Zubby Michael Reveals
Relationships of nowadays are filled with lots of challenges which are now discouraging people from finding their soulmates. In the past, challenges faced in relationships were little because Love existed in the society a lot but today, things have changed as people now observe money or fame before the consider who to date or marry.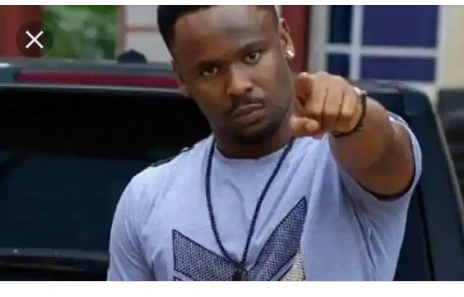 Many young Ladies and Men have Received heartbeat or betrayal during their past Relationships, inorder to avoid this, the avoid anything that would lead them into another relationship to avoid another heartbreak. When it comes to relationships between a boy and a girl, Famous or Rich people are usually very careful before the choose who to love, date or marry and this explains why Many Celebrities are single in life or End up marrying their fellow celebrity.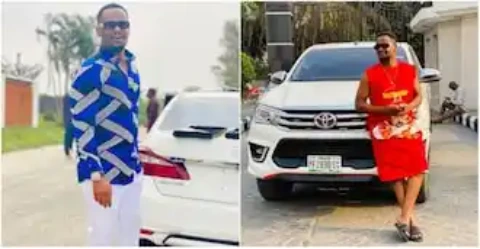 Because of this reason, The Nigerian Actor and Film Producer, ZUBBY MICHAEL has revealed that he is Scared of women and this is why he has no girlfriend.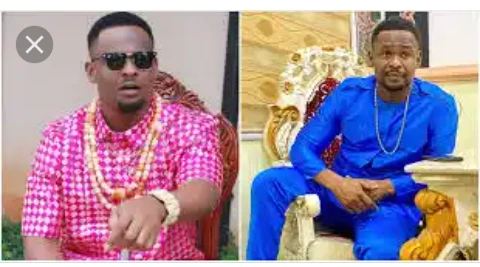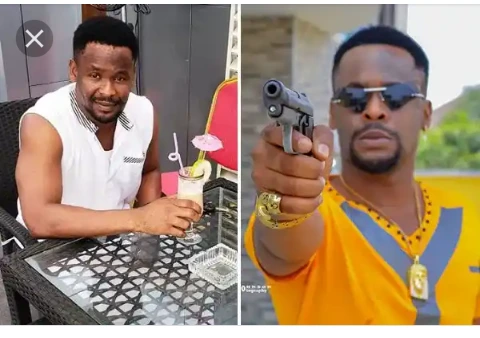 During his Interview with "The Vanguards", the 37 Year Old Zubby Micheal revealed that it's very important for Famous Actors, especially the Male Actors to be very careful whenever it comes to Ladies. He also advised everyone who are part of the Entertainment industry to be very careful due to their popularity; to him it's better to remain single than falling into the wrong relationship which would bring him sadness and regrets.