Remember Flavour's adopted son: See how handsome he is now after transformation (Photos)
Chinedu Okoli popularly known as Flavour N'abania or simply Flavour, born 23 November 1983, is a Nigerian singer, songwriter and multi-instrumentalist.
Flavour began his musical career as a drummer for a local church in Enugu.
Flavour adopted young Semah G. Weifur, in 2017 after discovering his God given talent.
Semah G. Weifur is a blind boy from Liberia who was born blind and into a poor family.
Since Flavour took him from his poor home and strugge, God has been using Flavour to bless the boy mightily.
His latest pictures will make you believe in love: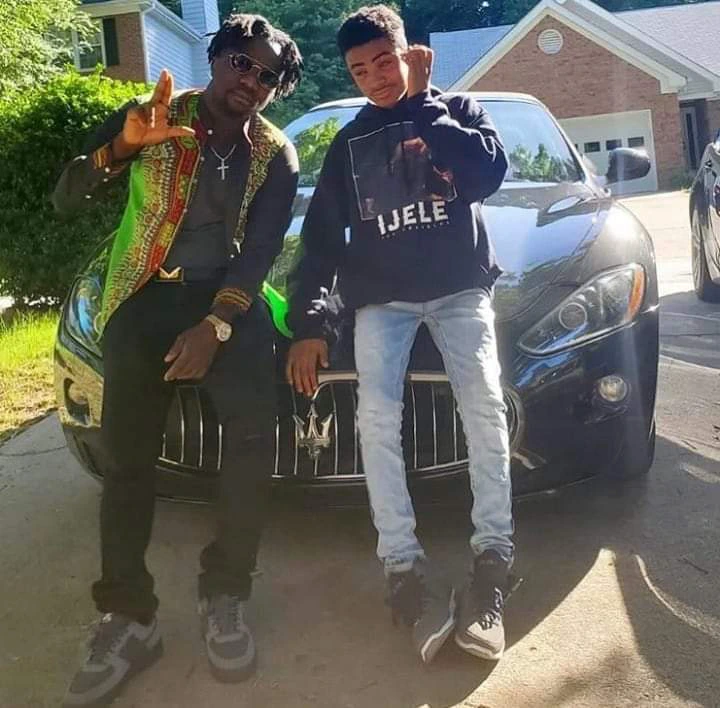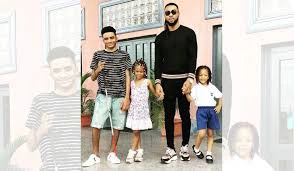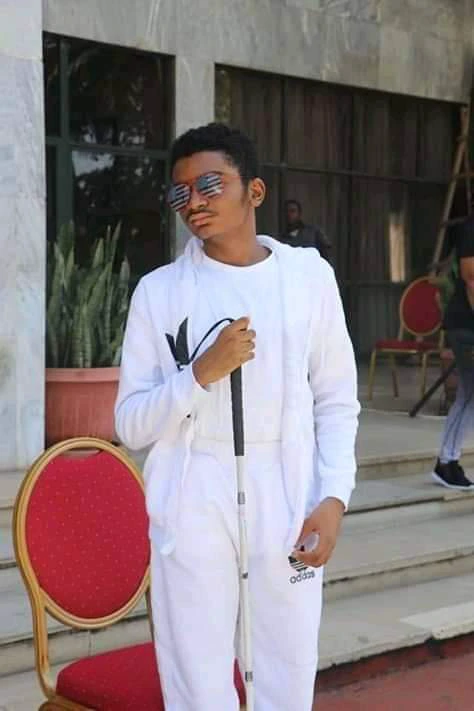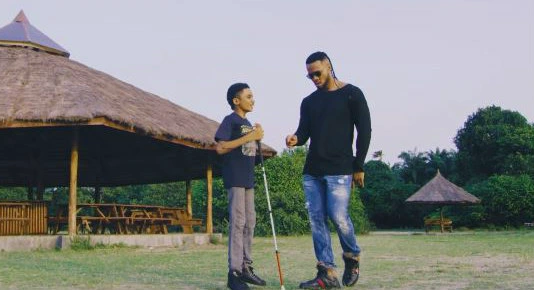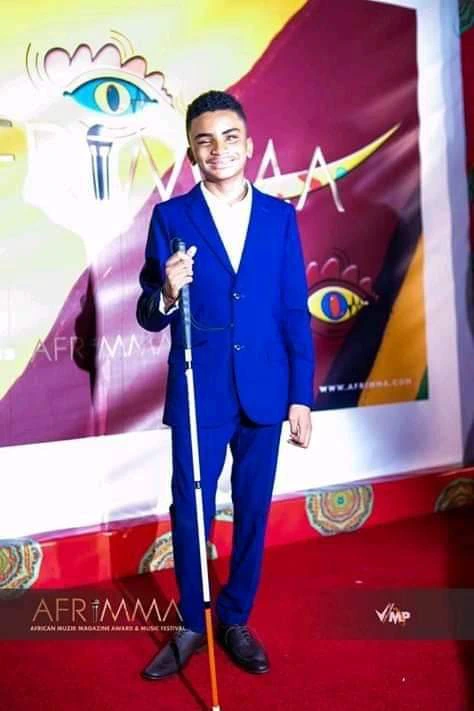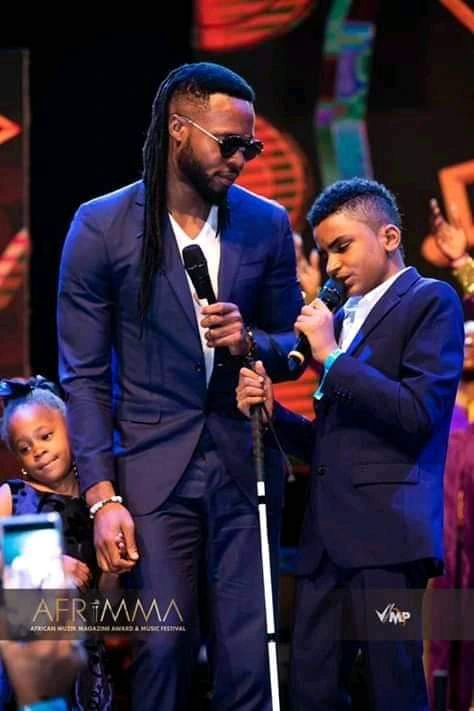 Flavour has been showering him with lots of love including celebrating him on his birthday.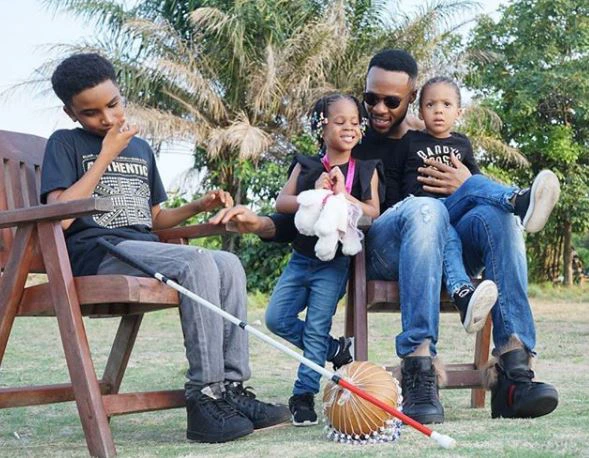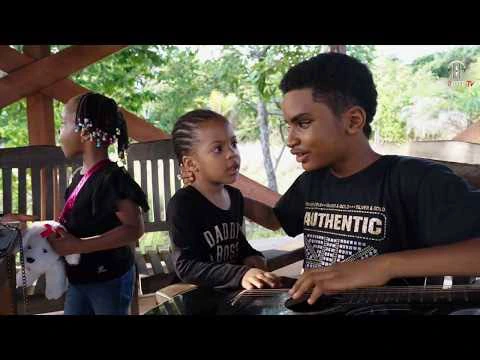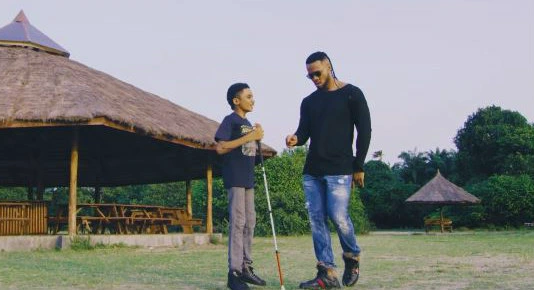 Flavour makes the boy feel loved and respected as he flaunt him no matter what.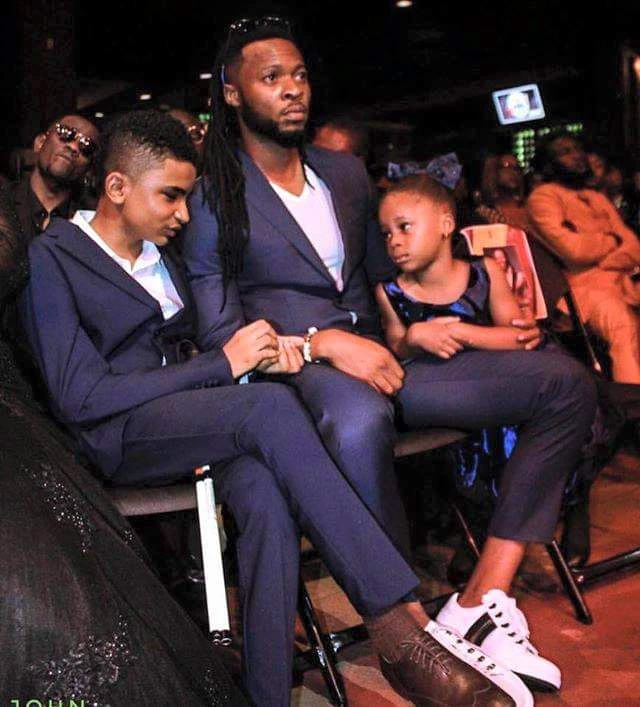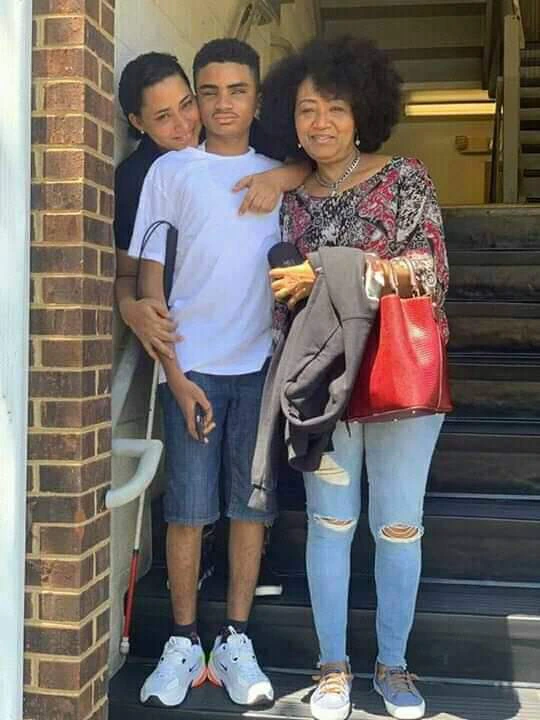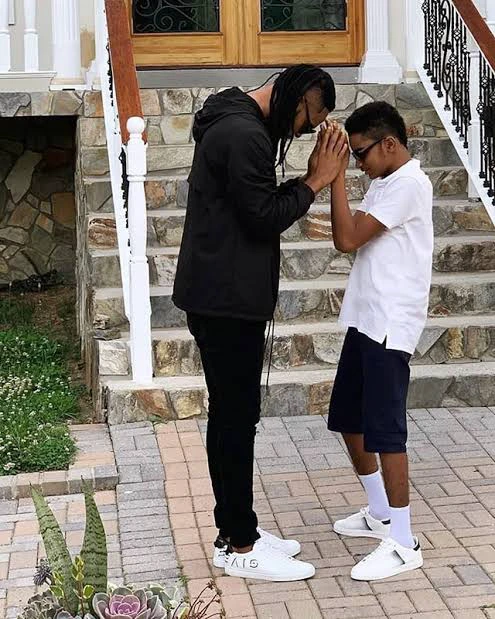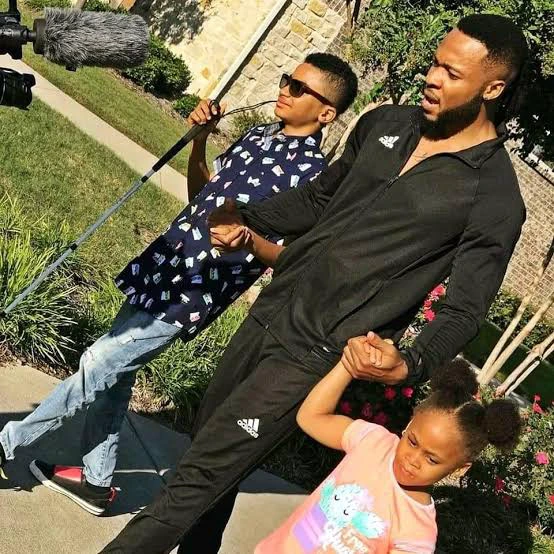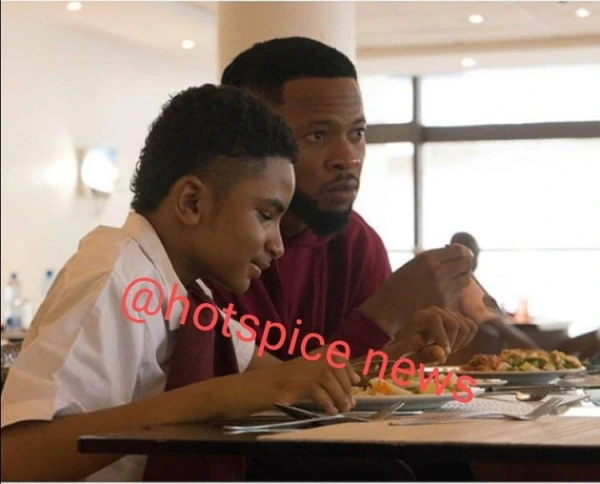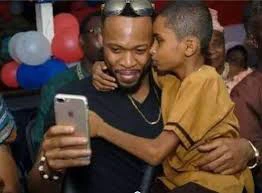 The little Semah has grown a lot and even more handsome, we pray God continue to bless him and see him through.
We are with you Semah, age gracefully and wins to you.
Please like, share and follow for more