Regina Daniels 2yrs Old Son Of Went On His Knees To Beg For Her Forgiveness (Video)
Actress Regina Daniels has taken to her official instagram Account to share a video of her son, Munir nwoko. The video caught the Attention of many people on Instagram because of what the 2 years boy Went on his knees to beg for his Mother's forgiveness after he offended her.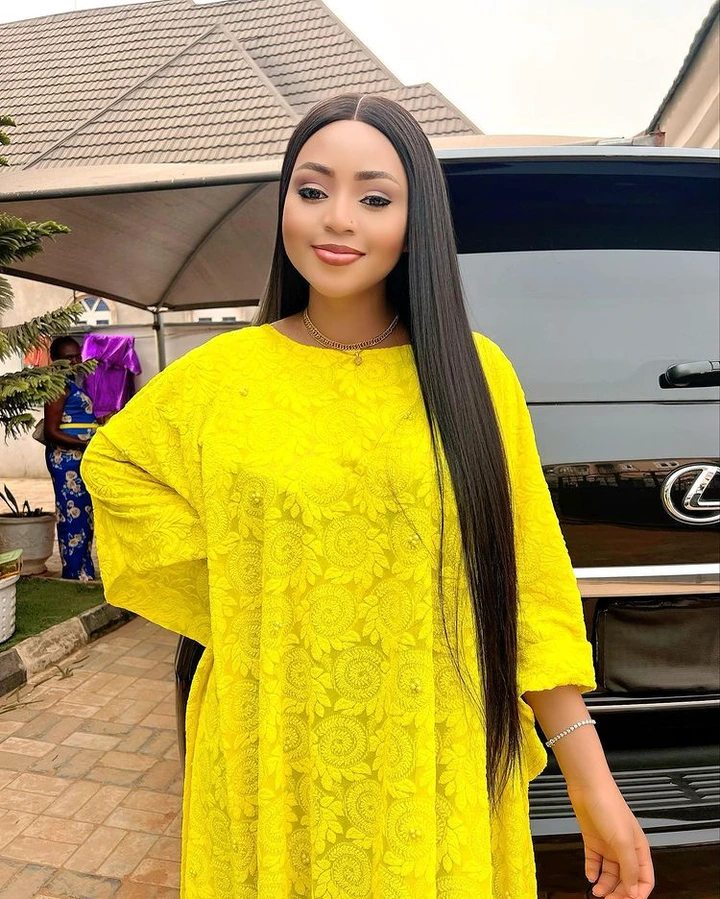 The video really Triggered a lot of reactions from Instagram users especially the fans of Actress Regina Daniels. Below is the screenshot evidence of Regina's post on Instagram.
To watch the complete video that she posted, Please follow the link below.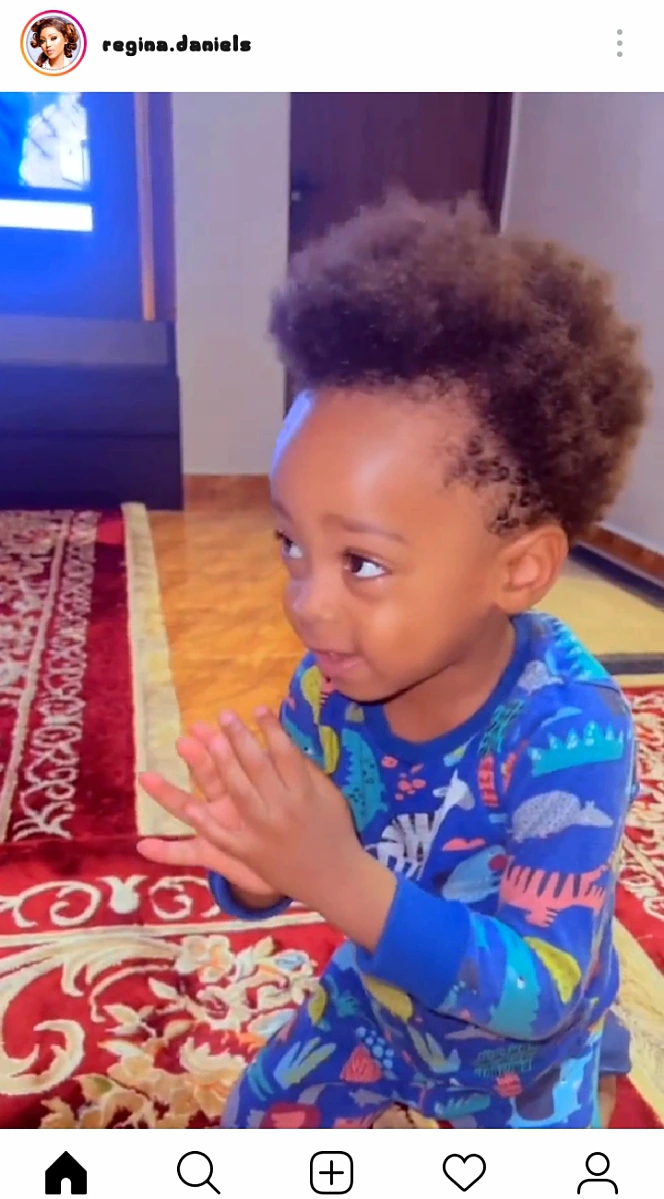 Regina Daniels shared the video with a caption that says; "This moon is just a big case. He loves playing with tennis rackets so I bought him a mini one on my way from work yesterday, I just returned home today and it's damaged. I don't even know what to do with him, prince munir nwoko"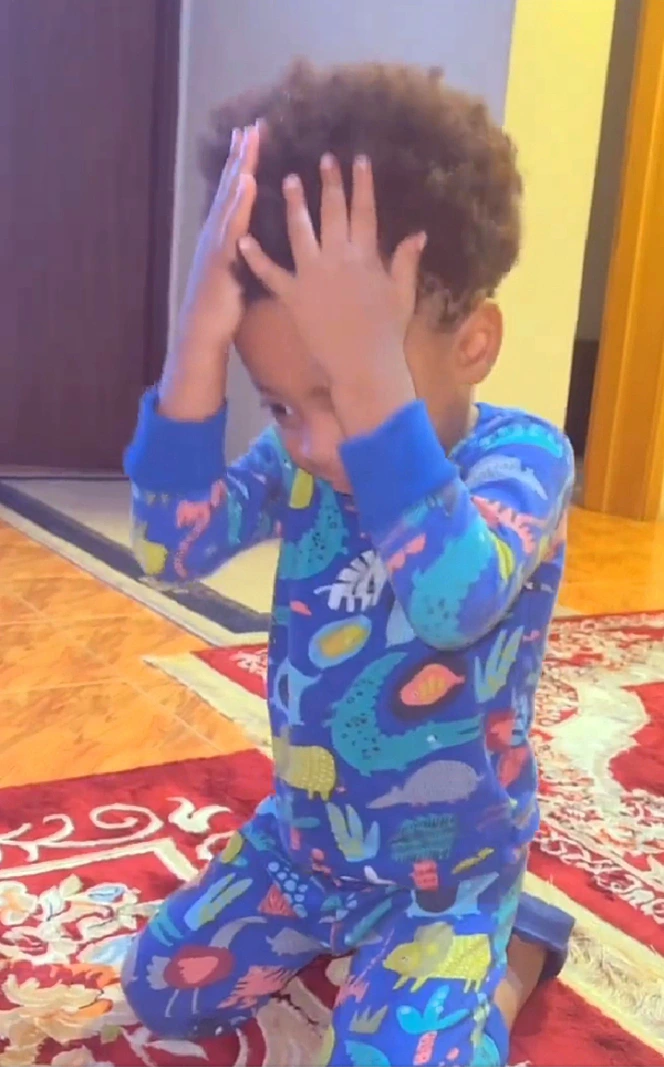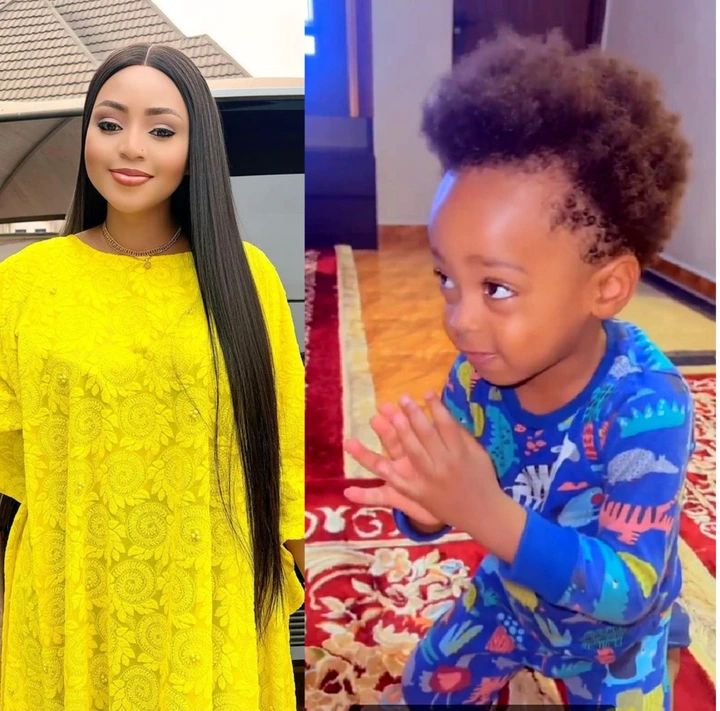 Following the reactions by Some fans, One (fabulous_lizy) reacted by saying; "I have watched it like 100 times", another fan identified as (Manaciouspower) said; "Forgive him Mama".
Check out the screenshots of the reactions below.