10 Nigerian And American Celebrities That looks Alike (Photos)
Nature will always find a way of Amazing us in one way or the other and also in a special way. Sometimes when we find ourselves in a social gathering of a lot of people, like schools, Religious gathering, a work place and even while on the street it happens that we come in contact of someone who looks so much as the same as someone we know, like a friend or family member.
Surprisingly, a number of Nigerian celebrities share a striking resemblance with some their American counterparts and I will be showing you some of them.
1.Peter Okoye and Usher Raymond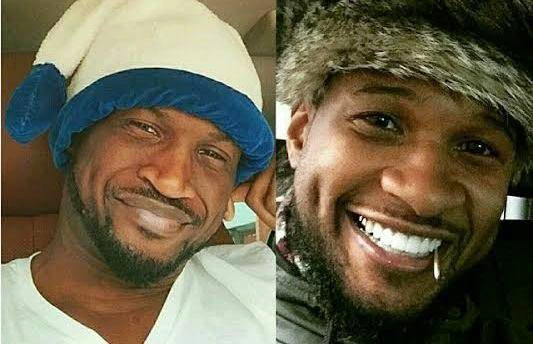 This two handsome men are no doubt on the first list, looking at then, one could say they look perfectly the same ranging from their body features like dimples, smile, skin color and finally the look. And speaking of these two talents they can both dance non-stop, well Peter can be seen as a more better dancer and taller than Usher, but nevertheless, they both look Alike.
2.MI Abaga and Kendrick Lamar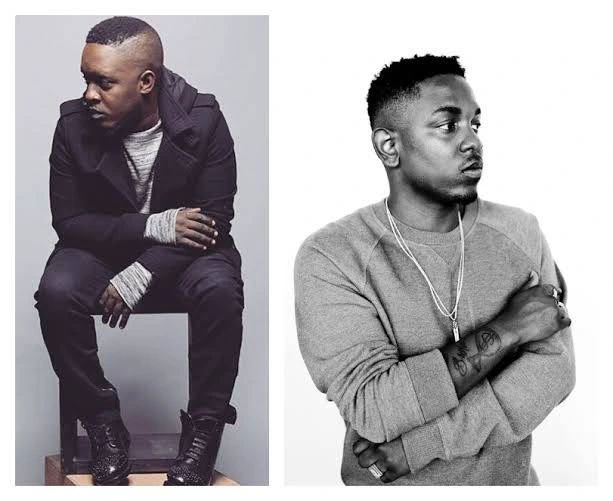 Looking at this two talented rappers, one can conclude that they both have a striking resemblance without doubt. Same skin color, Height and even their area of music.Wow!
3.Ill Bliss And Notorious Big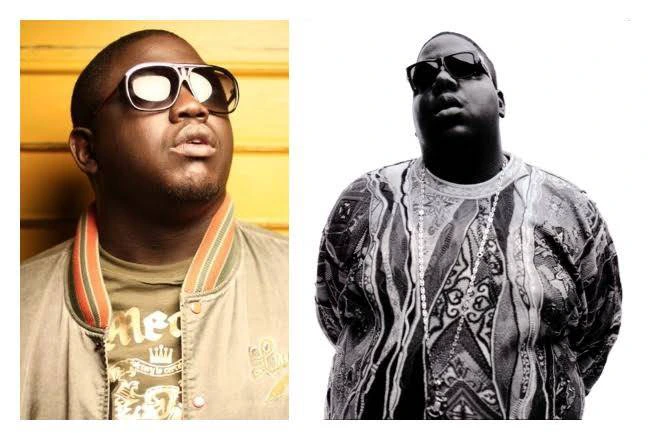 He, Ill bliss is a Nigerian Rapper who also look like the late American Rapper, Notorious big, MAY HIS SOUL REST IN PEACE.
4.Ikechukwu and DMX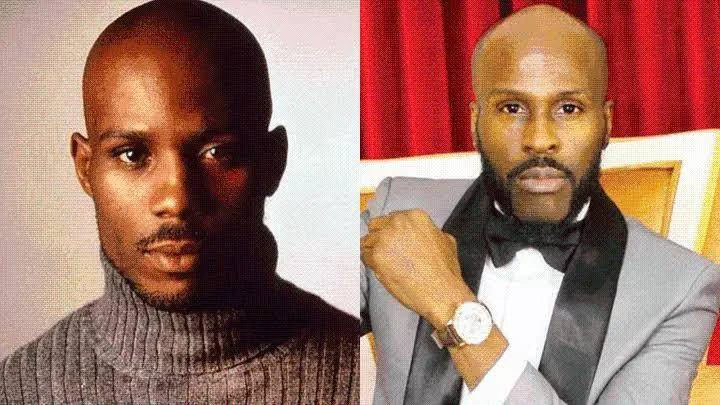 On our fourth list is the two chocolate kings, Ike and DMX. Looking from the head will start to make you notice the resemblance they both share because, they are both bald and could make one think they are brothers.
Ikechukwu is a well-known Nigerian who act in some films like, the wedding party 1, while DMX is an American Rapper.
5.King Special and Rick Ross
These two big Men, Davido's hype man, king spescial also known as king spesh also resembles American Rapper, Rick Ross, Ranging from the body size and beards can make one conclude they are brothers.
6.Lilian Esoro and Beyonce
The talented Nolloywood Actress have a striking resemblance with American Singer, Beyonce.
7.Funke Akindele and Taraji P. Benson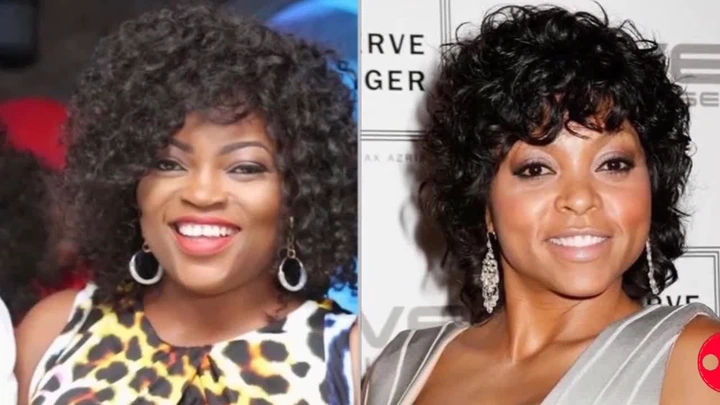 The popular and Talented Nollywood Actress, Funke Akindele Bello, also known as Jenifa looks so alike with the also popular American Actress, Taraji P. Benson widely Known for her role in the film, Acrimony. Not alone do the share resemblance, they also have the same manner of Acting.