"Imperfect Me" Reactions As Actress, Onyi Shares New Pictures On IG
There is no denying that Nollywood actress Onyi Alexx is a lady whose degree of gorgeousness is on a higher level, the pretty fair skinned beauty in a new post shared images of herself adorned in a bikini, as she tagged the photos " imperfect me " which is a term anyone can relate with, as no one is perfect in life.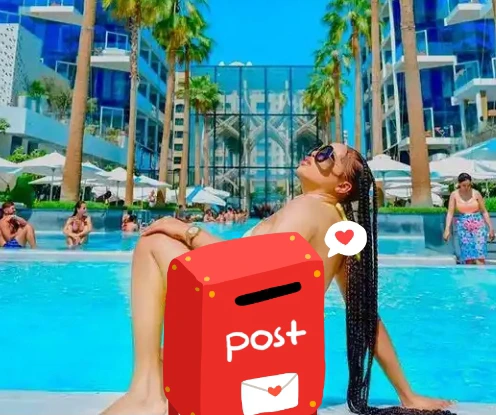 While her photos portrayed her in such a gorgeous mood, there is no denying that she is blessed with such a flawless skin that anyone would wish for themselves, the actress has over the time shown that she is a lady that doesn't take her look for granted, and she ensures we followers get a glimpse of her beauty whenever she shares a post.
The actress who was abroad is definitely having one of the best time of her life, as she posed by the pool with other swimmers who must be all out to catch some fun, which is quite essential for her to do, as a lovely figure that likes living the big life, while at the same time showing herself to her fans to see.