"I Said I'm A Girl But People Don't Believe Me, They Only Argue With Me In Nigeria" – Bobrisky Says
Popular Nigerian cross-dresser, Bobrisky, has used his latest post on Instagram to reveal people's impression about his true gender in Nigeria. He made this known on his Instagram page where he claimed that he has had to tell people in Nigeria that he is a girl but people are still doubting his real gender, according to him.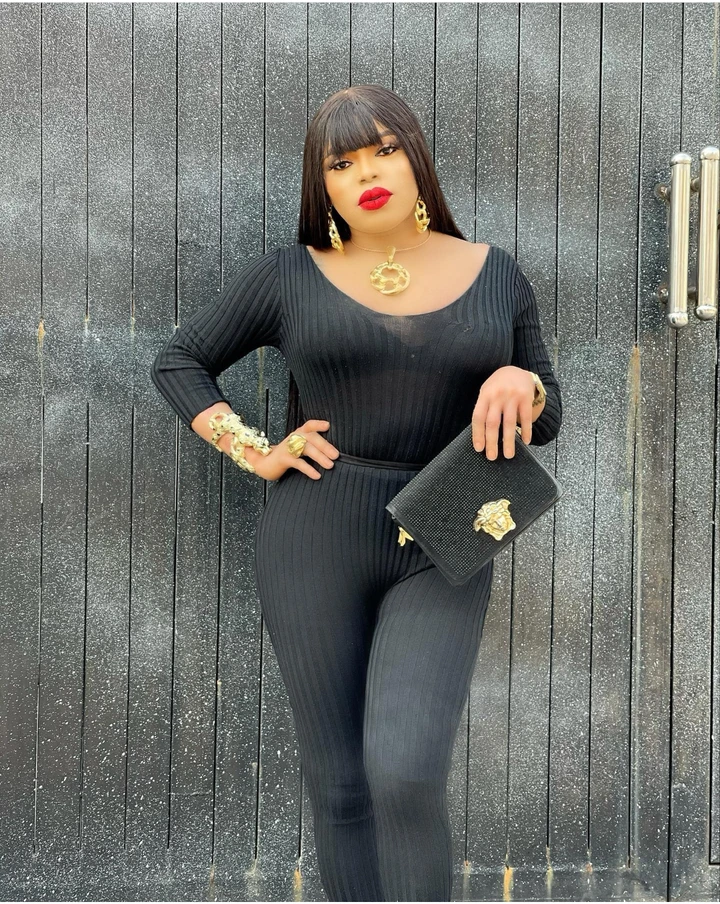 He disclosed that it is only in his homeland, Nigeria, that people still argue with him about whether he is truly a boy or a girl. This is not the first time that he has insisted that he is not a man as people usually regard him.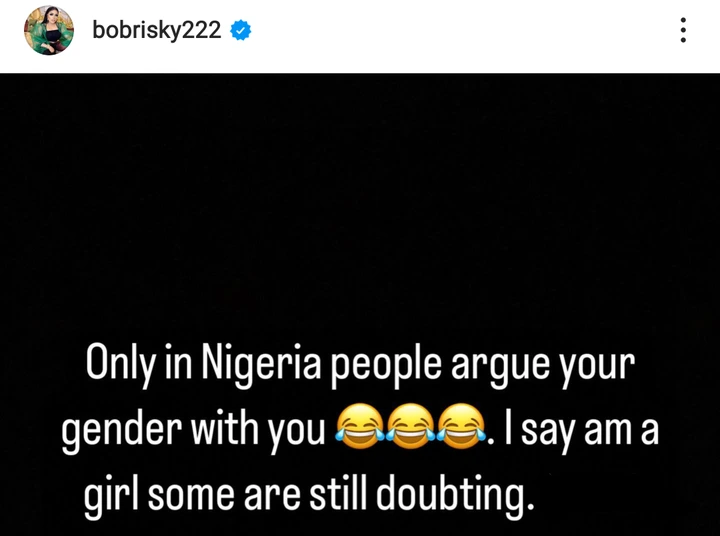 In the statement he wrote on his caption, he said, "Only in Nigeria do people argue your gender with you. I say am a girl people are still doubting."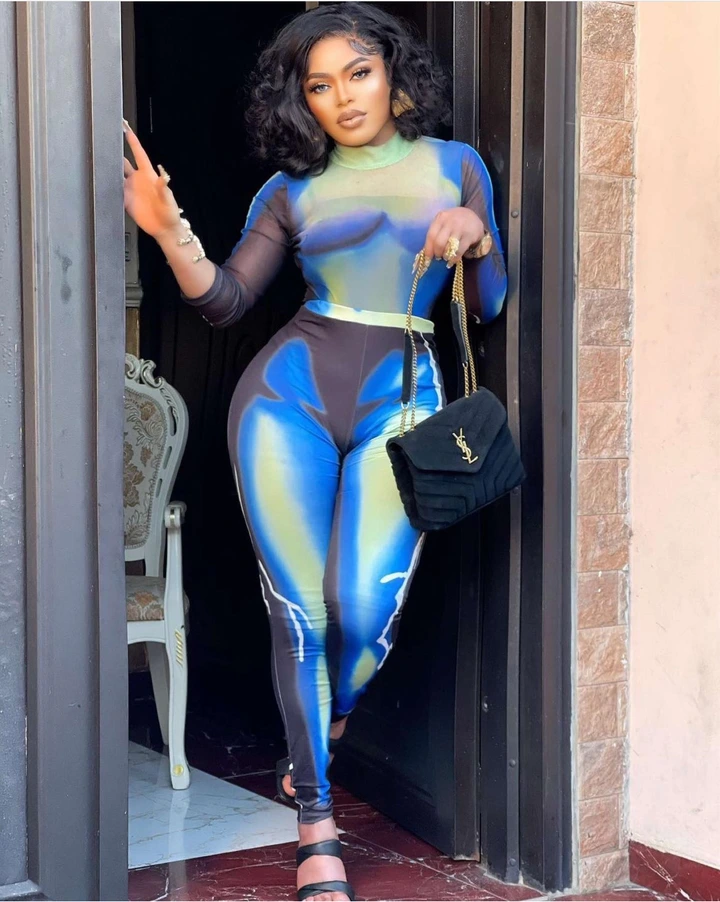 Bobrisky is known for dressing up like a woman in public, and that is exactly where he got his fame from. His aim in sharing his new post is to further make it clear to the general public that he is a girl and not a boy, contrary to people's opinions about his gender.