"Get Separated But Don't Get Divorced Because It Is Not For The Weak"— Korra Obidi Break down in Tears As She shares New Video
In a recent video which surfaced online, Korra Obidi who is a popular American based Nigerian dancer, advised her fans and followers on the consequences that were attached to divorce, as she advised anyone who was planning to carry out a divorce to stop immediately because it was for the strong hearted. In her words, "Get separated but don't get divorced because it is not for the weak".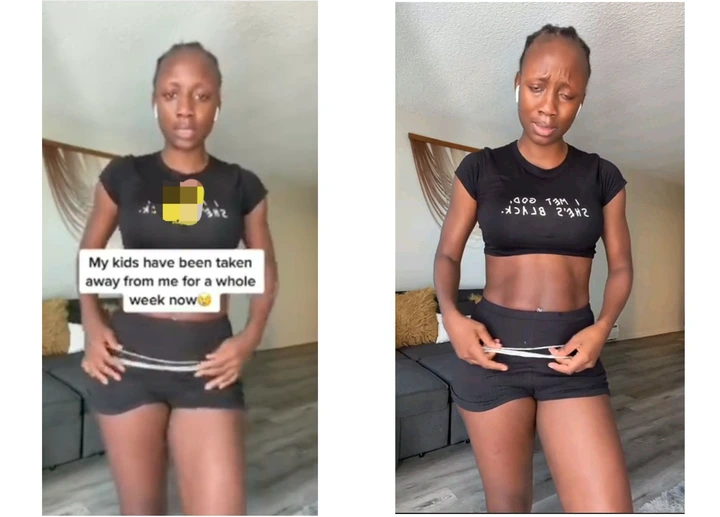 The dancer also stated that her daughter Athena Dean, who is just 6 months old, was taken away from her for a whole week and she couldn't bear seeing strangers holding her child even if she couldn't do anything due to the divorce.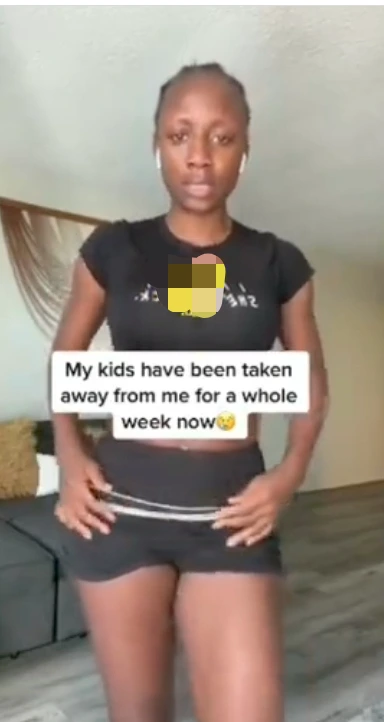 Korra Obidi, who got a divorce with her husband, Justin Dean, made headlines as many were surprised as to why they would divorce because the dancer had just given birth to a baby girl at that time. Lots of questions came from different fans as they were surprised, while others gave their thoughts and opinions on what they saw. 
Kindly share with us your thoughts on this, as we will be expecting your feedback on this.
Watch the video HERE.