Check out 12 Nigerian Female Celebrities With Their Look-Alike Daughters
One thing is to look like your parents, another thing is to be mistaken for your parents -Celebrities just like every other person dream to raise a family, have kids, get the money and of course, the extra bonus of fame that comes with the package of being a celeb. Today we would be taking a look at celebrities who gave birth to spitting images of themselves in their offsprings. This article is a sequel to a previous of American celebrities who look exactly like their daughters:
While some of the resemblances are very physical, some are in the mannerisms, in the fashion choices, things that stand out in the child that makes you know, yes, this is indeed the daughter of this celebrity.
For today, Scooper has curated a list of 12 Nigerian celebrities for your perusing. Enjoy below:
1.Omotola Jalade Ekeinde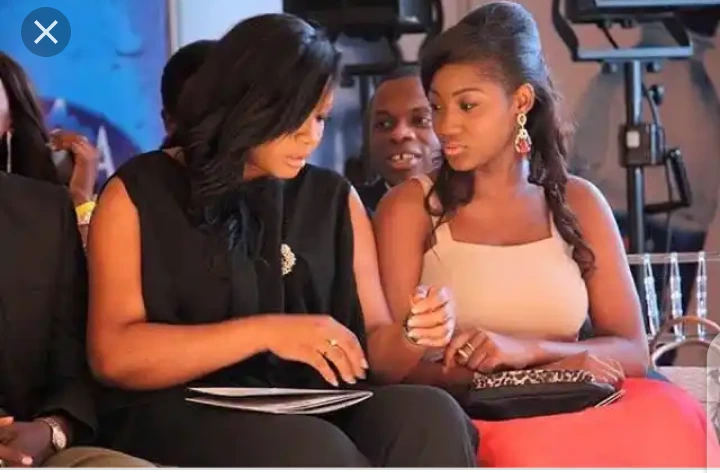 Omotola Jalade Ekeinde and her daughter, Meraiah Ekeinde, certainly made fans do a double take when the Nollywood star actress uploaded a picture of both of them together out and about.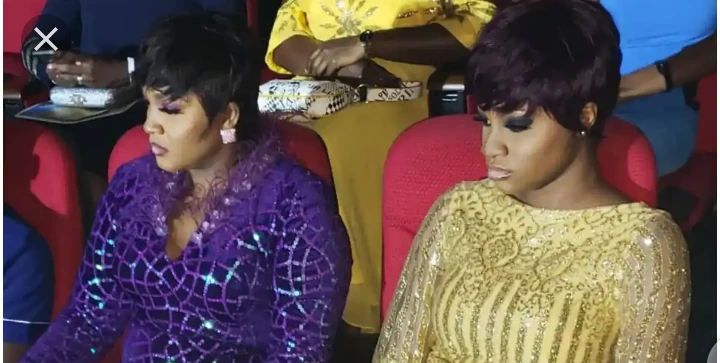 The Nollywood's diva's striking resemblance to her daughter Meraiah is uncanny, and with the genes Meraiah has, we're sure she's set up well for a future of good looks.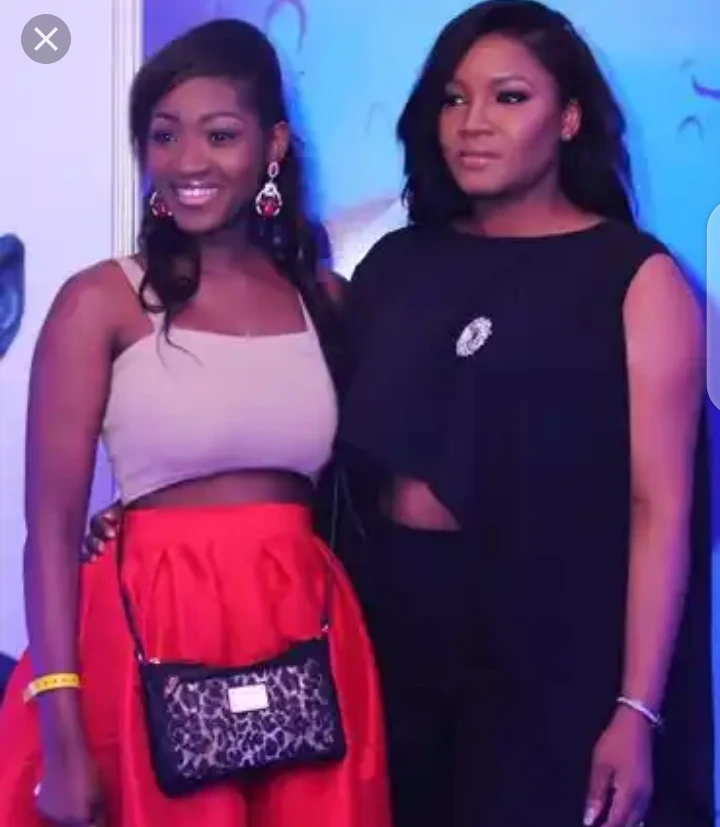 2. Rita Daniels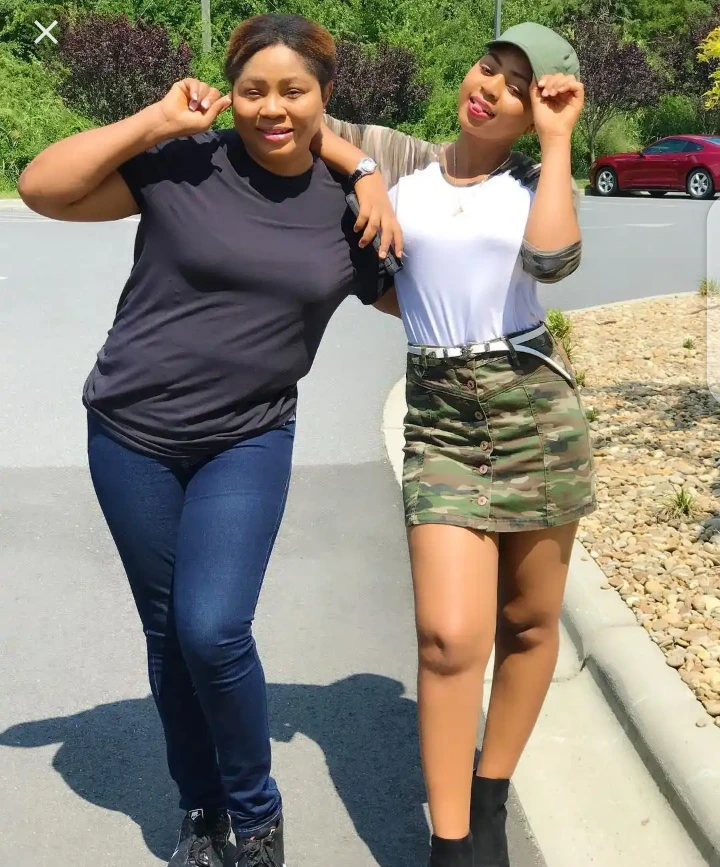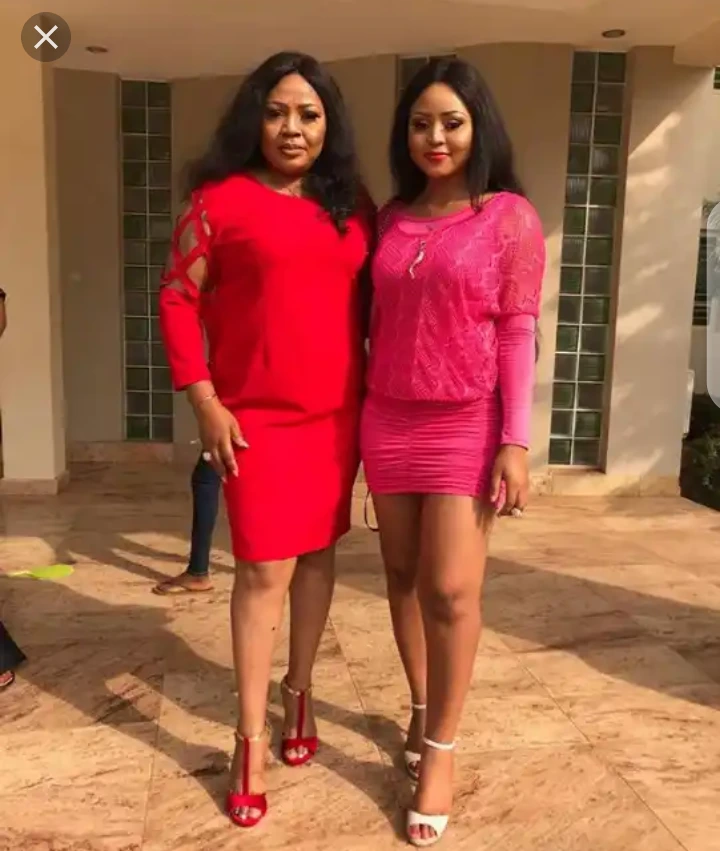 Rita Daniels and popular daughter, Regina Daniels, share a striking resemblance. The two women look more like sisters than they do mother and daughter, in fact, they act this way too.
Talk about a spitting resemblance.
3. Mercy Aigbe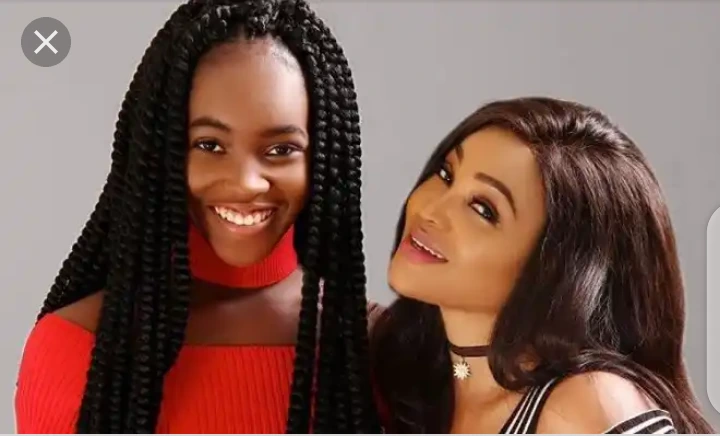 Mercy Aigbe and daughter, Michelle, are another example of a set of people who look more like sisters than mother and daughter.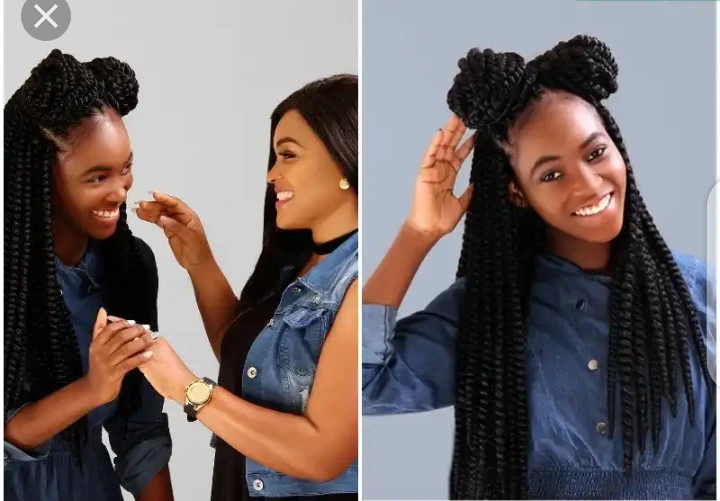 The pair enjoy doing activities like working out and dancing and having fun together, and the family resemblance between the two is very strong.
What do you think?
4. Mercy Johnson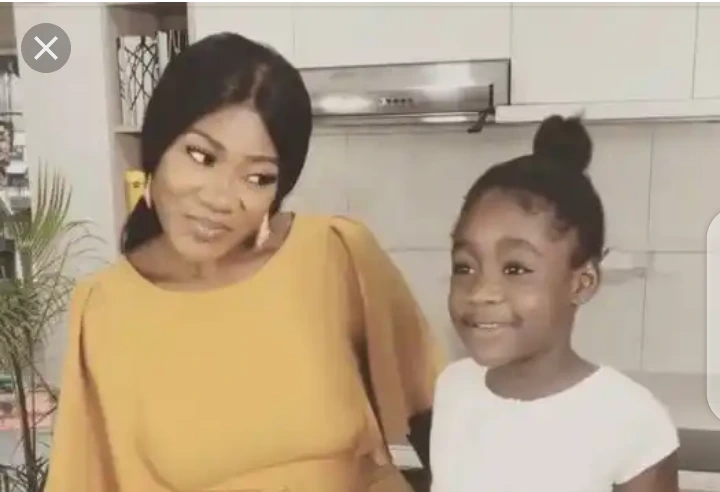 Mercy Johnson's daughter is a spitting image of her mother. At just a tender age, so many of Mercy's features are already becoming so apparent on her daughter's face.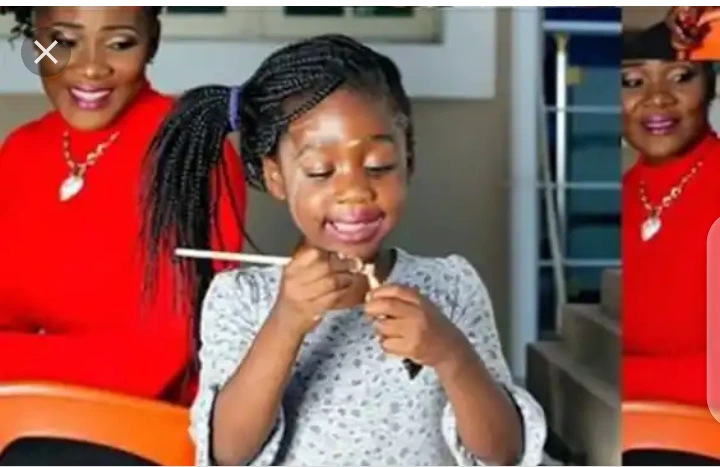 With the good looks her mother has surely passed on to her, we won't be surprised if she grew up to become a replica image of her famous mother.
5. Monalisa Chinda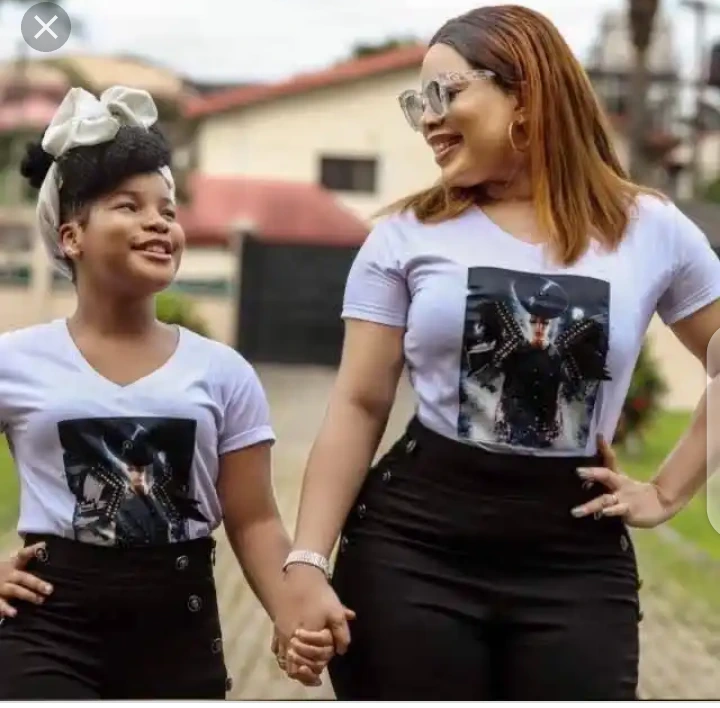 Monalisa Chinda and her daughter from her first marriage, Tamar, make a cute pairing. The two like to dress up in matching outfits, you can tell Tamar really enjoys playing with her mother's things, and you can also tell Monalisa is clearly more than happy to lend her everything to play with.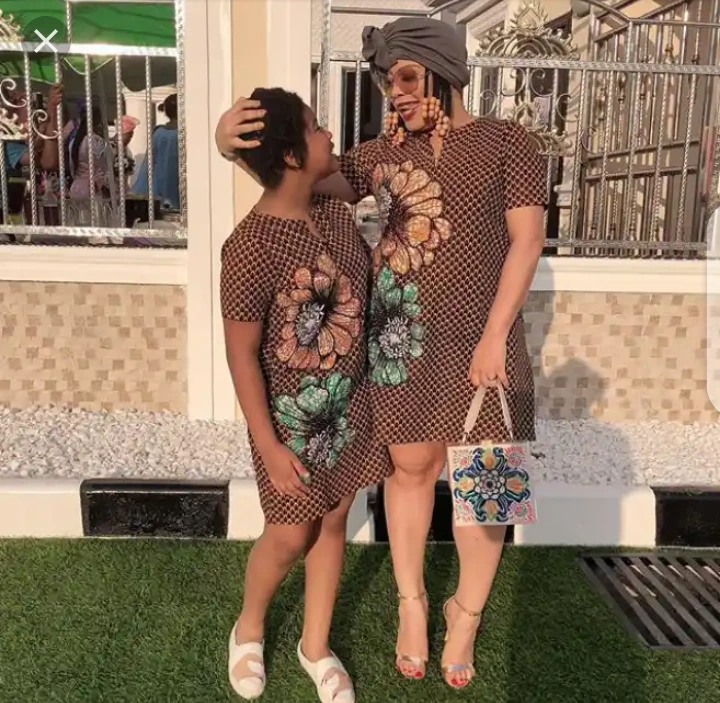 They make it a habit to flood Monalisa's Instagram page with pictures of them together, and if we're being completely honest, we cannot complain.
6. Tayo Odueke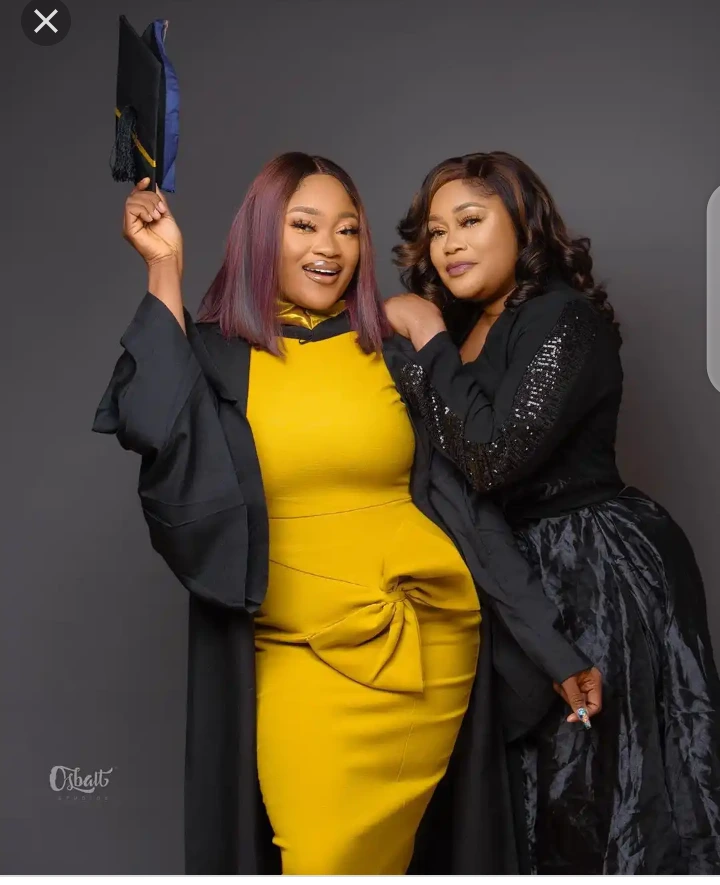 Talk about a spitting image. I literally had to look at this picture twice to point out which one was Tayo and which one was Naomi, her daughter.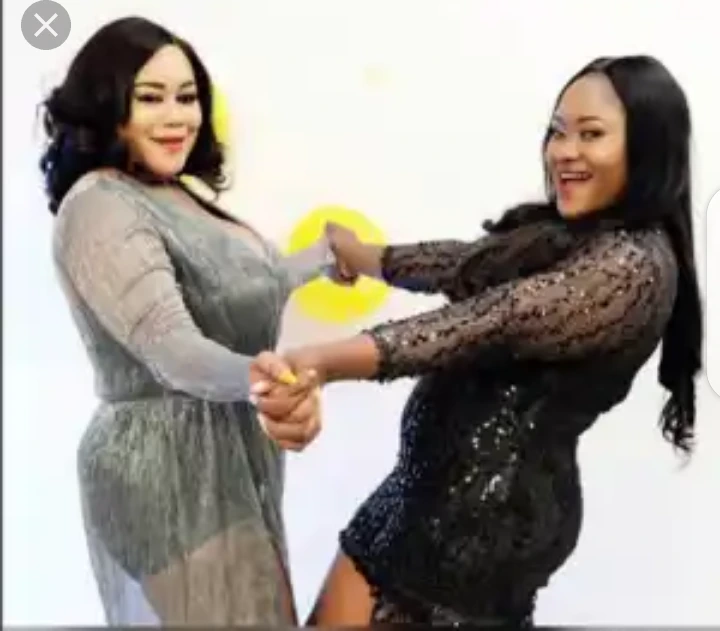 When the veteran actress posted a picture of their pair on social media, a lot of comments pointing out how similar they looked flooded the comments section. Honestly, we can't blame the commenters. This resemblance!
7. Ireti Doyle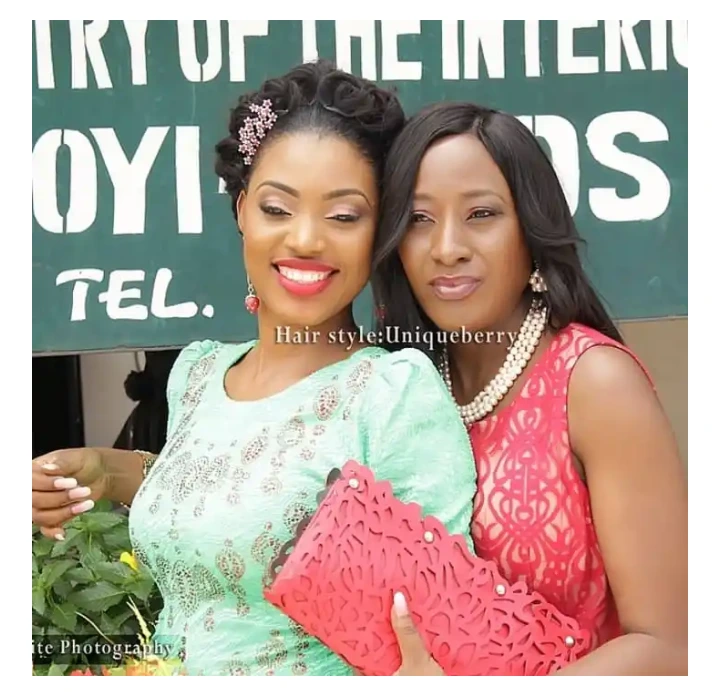 Powerhouse actress Ireti Doyle got pregnant with her daughter, Bimbo, at 19. Being born when Ireti was so young, the two now grown up look more like sisters than they do mother and daughter.
Bimbo now has her own child and it will be interesting to see if any of Ireti's features present on that child the way they did on Bimbo.
8. Iyabo Ojo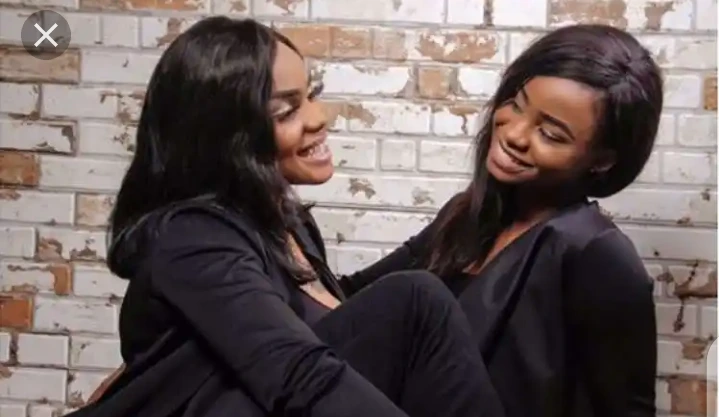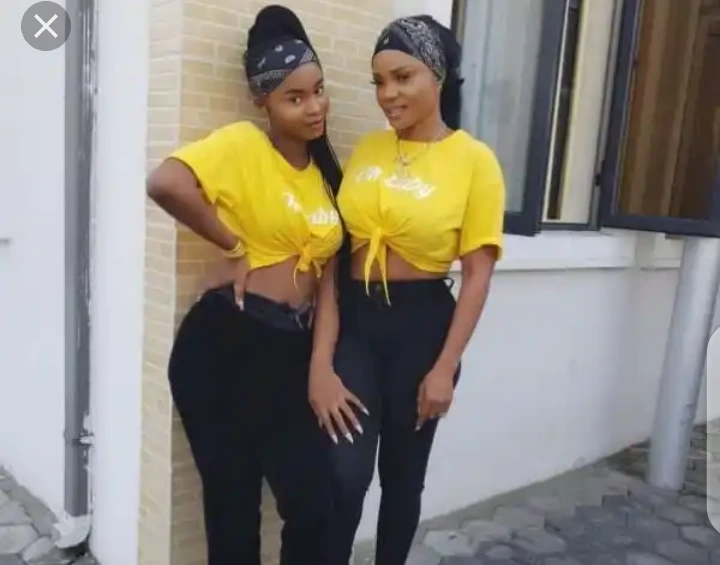 I'll let you play the guessing game: sisters or mother and daughter.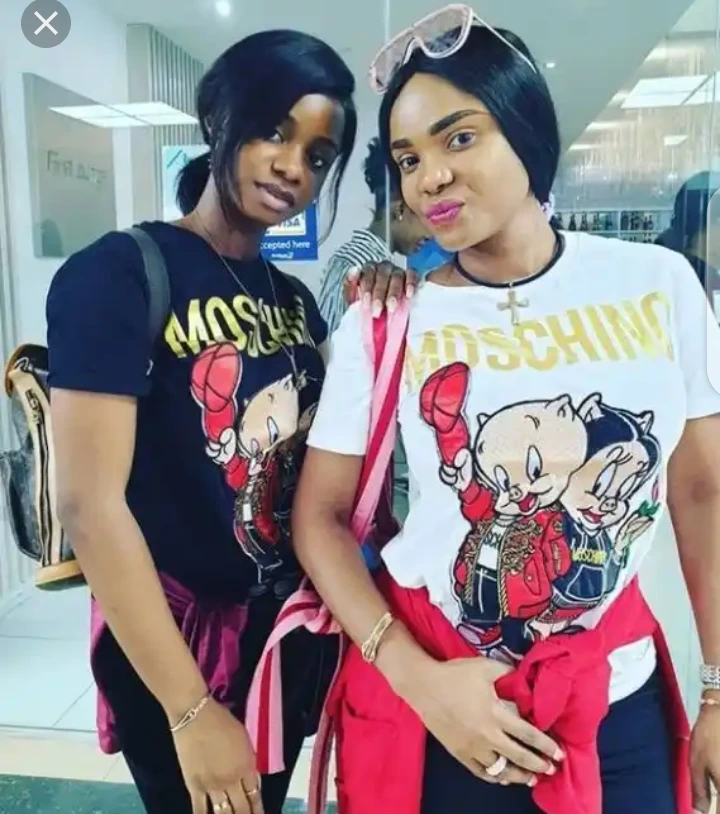 From the matching outfits to their matching energies, Iyabo Ojo and her daughter are a matching duo.
What do you think?
9. Waje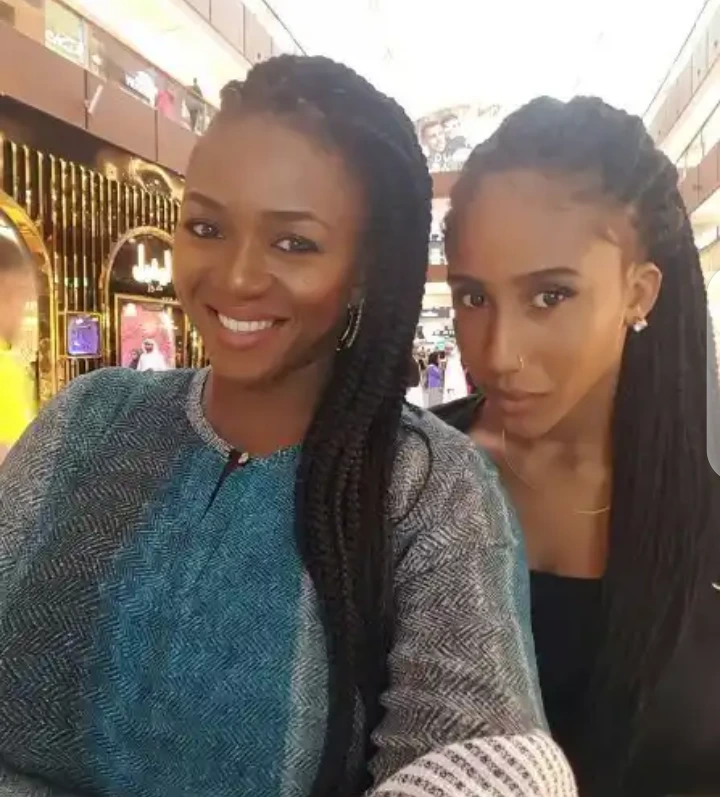 Nigerian singer, Waje, kept her daughter, Emerald, hidden for so long. But when she finally started posting pictures of Emerald, the similarity between mother and daughter was uncanny.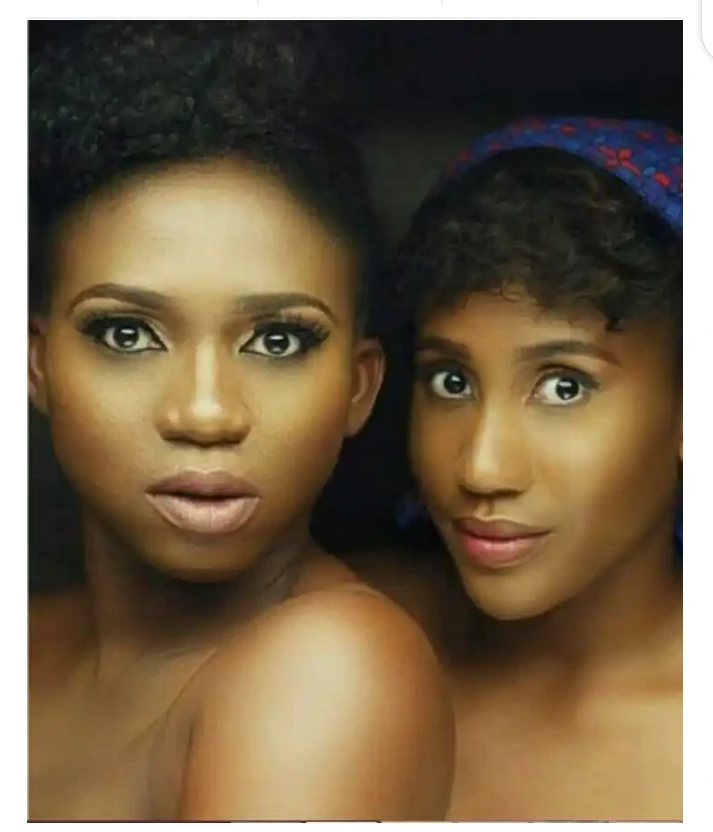 Emerald has since gone on to feature in a number of Waje's music videos and we must say, these two…definitely mother and daughter, no contest!
10. Patience Ozokwor.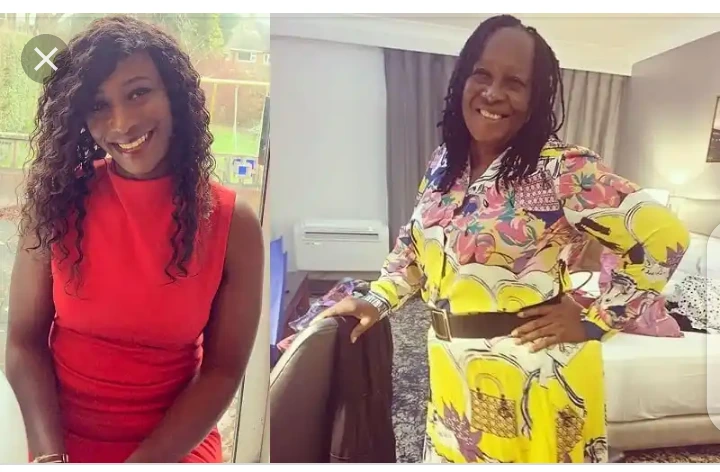 Patience Ozokwor aka Mama G, G for General's daughter is a spitting image of her mother. When pictures of the daughter hit the internet, the internet was very quick to point out the similarities in the way they look.
What do you think? Do you see the resemblance?