4 Popular Actors That Are Lecturers in Different Nigerian Universities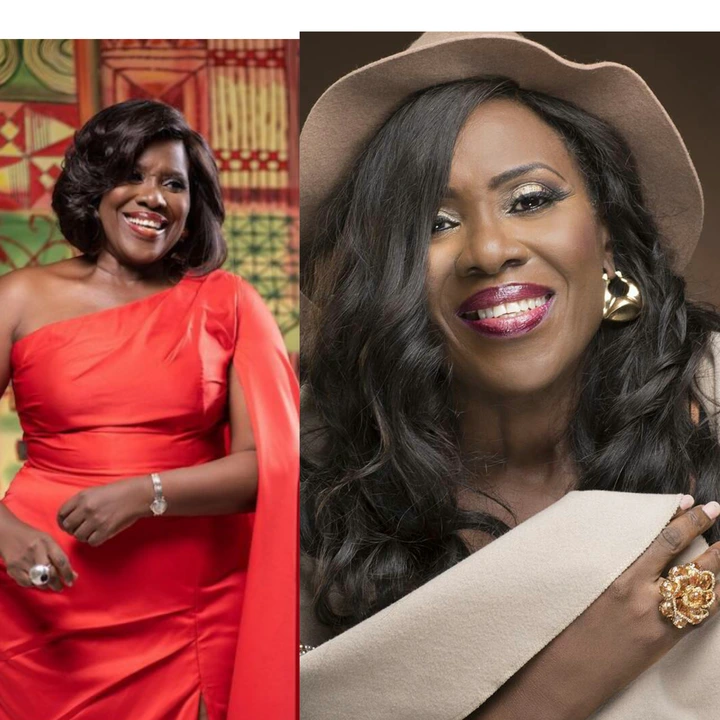 The Nigeria entertainment industry is blessed with a lot of greats actors who are not only known for their acting profession but also specialized in other professional fields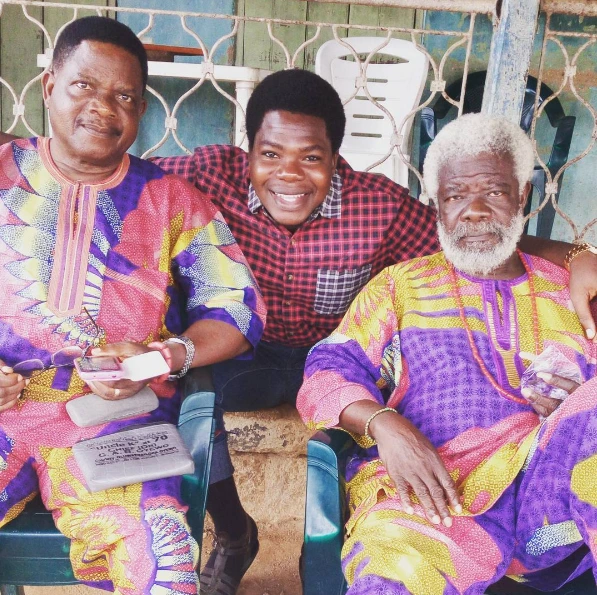 However, in today's article, I will be sharing with you Nollywood actors that are also lecturers.
Let's start with……
1. Joke Silva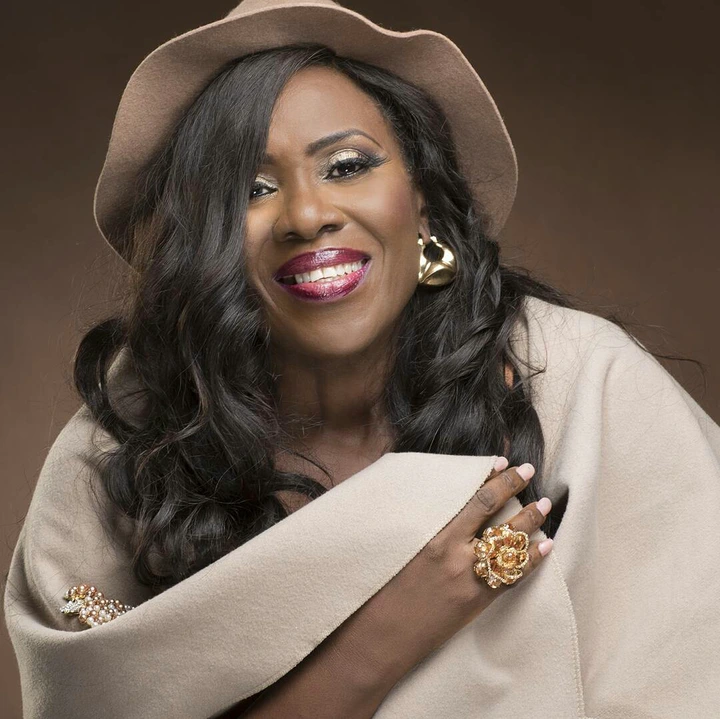 Joke Silva is a famous Nigerian actress, movie director, and lecturer. She has been in the lecturer job for over two decades now. The Nollywood actress who is well known in the industry started lecturing in 1997.

Joke Silver has lectured in different institutions and was one time appointed in Kwara state University Illorin as the head of the Nollywood movie studio "Malete Film Village"
To add to her credit, in 2006 she became the director of studies Art at the Royal Arts Academy.
2. Joke Muyiwa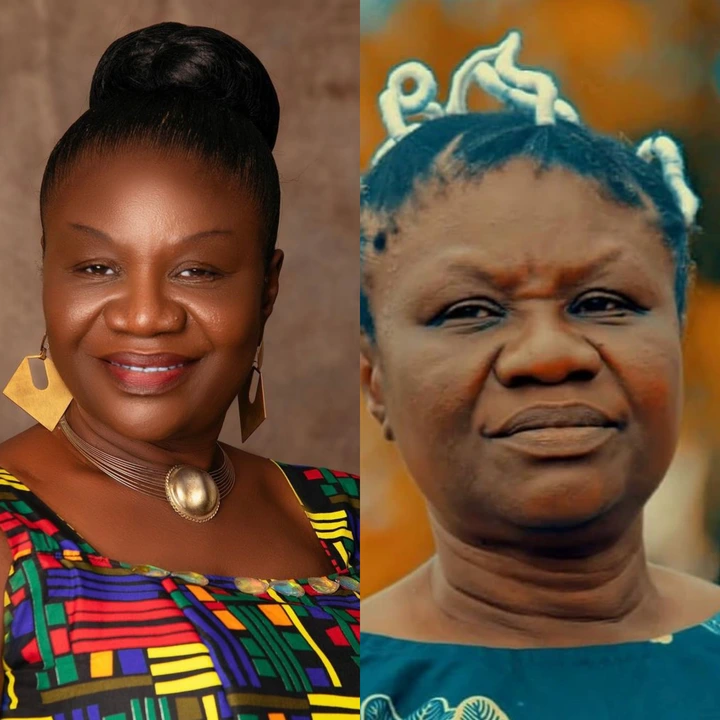 Joke Muyiwa is one of the most intelligent actresses in the industry. The mother of one has been lecturing since 2003. Also, Joke Muyiwa has gotten the privilege to lecture at three different universities.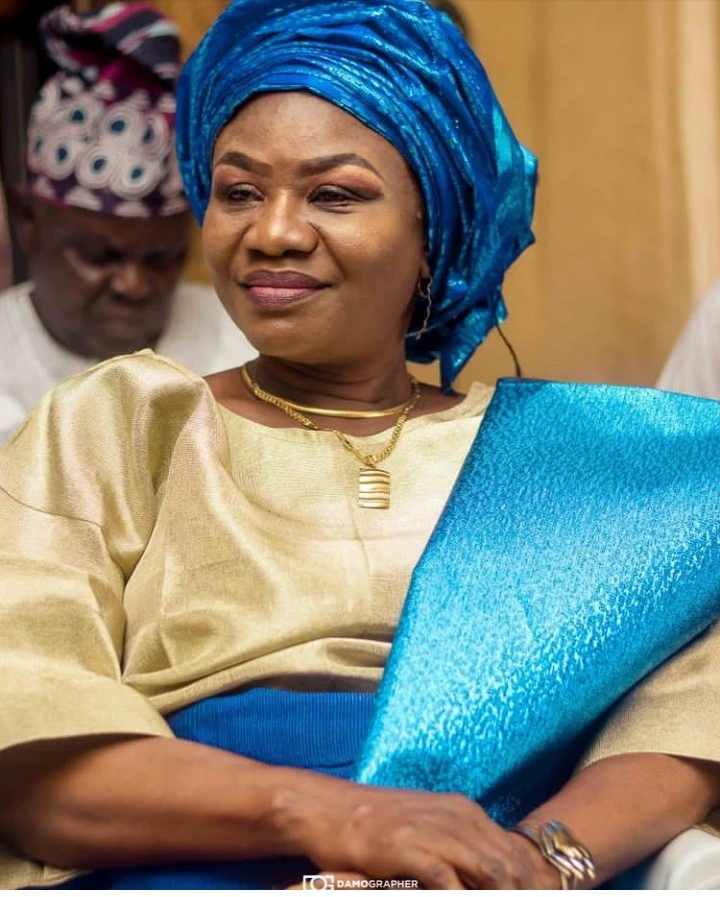 In 2010 the multi-talented actress become head of the department for the department of Performing Arts at Olabisi Onabanjo University.
3. Peter Fatomilola
Peter Fatomilola is another Nigerian Nollywood actor and lecturer who has been saddled with the responsibility of training people who love acting.

The 76-year-old legendary actor is a product of Obafemi Awolowo University where he got retained as a lecturer and dramatic arts instructor for over 20 years now.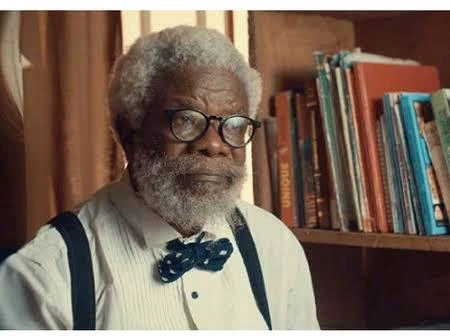 4. Kola Oyewo
Actor Kola is a famous yoruba actor known for his excellent delivery of roles. Actor Kola is also among the Nigerian actors that are lecturers.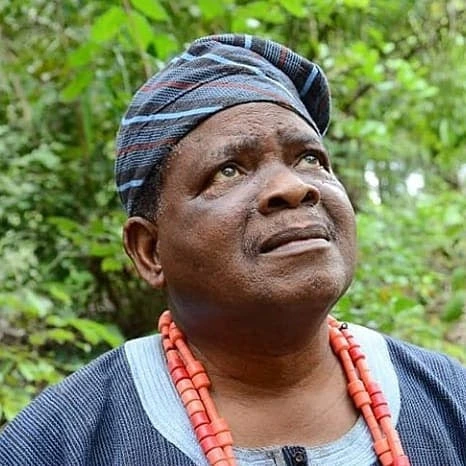 However, Actor Kola Oyewo has also lectured at two different universities, Redeemers and Obafemi Awolowo University where he got appointed as the head of the department of dramatic arts and Senior Lecturer in the art department respectively.
Thanks for your time