4 Nollywood Actresses Who Became Proud Mothers This Year (Photos)
Many of our female movie stars from all over the world, like Ruth Kadiri and Amarachi Igidimbah, have become trends on various social media platforms for having babies this year.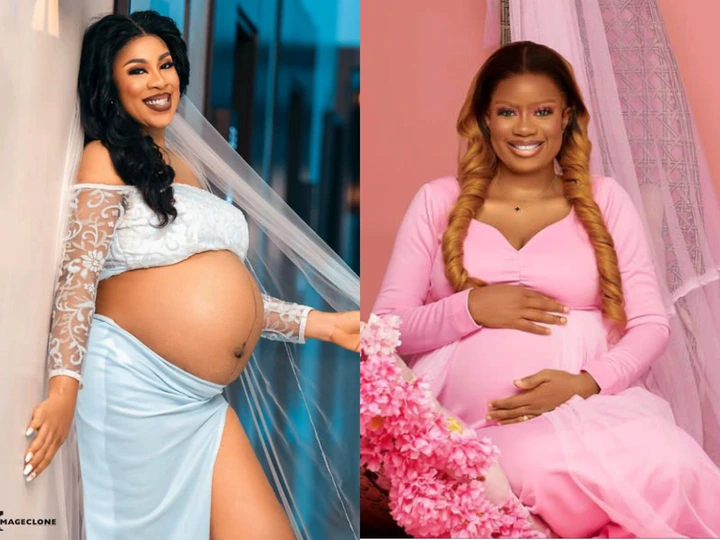 These actors and actresses include those who welcomed their first kid this year and are now happy mothers. While we honour these celebrities, let's look at some stunning celebrities who become proud mothers after giving birth to their first children;
• Christabel Egbenya, a well-known actress in Nollywood, is among the female celebrities who had children this year.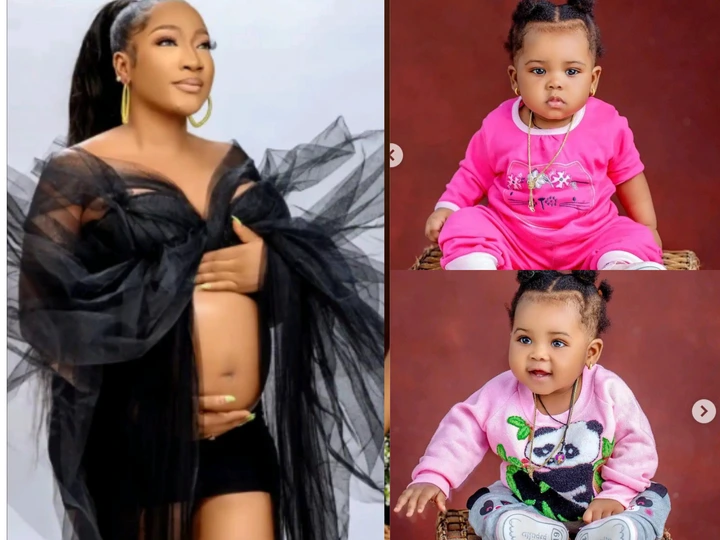 In April of this year, the stunning director and her husband had their first child. Many moviegoers, especially her followers, were ecstatic to hear that she had given birth, and they congratulated her in a flood of texts.
• Christabel Ekeh, another well-known actress who has been a mother this year, gave birth to her first child in May after sharing numerous photos of her growing baby bump on social media. Ekeh is a young woman who is known to have appeared in a lot of Nollywood and Ghanaian films.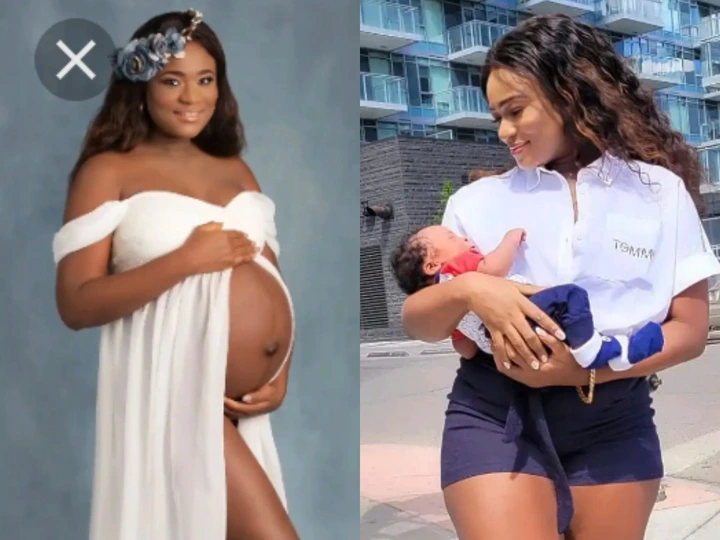 Yoruba-focused actress and TV personality Seilat Adebola Adebowale works primarily in Nollywood. Last month, Poju Adeyemo's wife, a stunning woman who wed her charming husband in 2020, gave birth to her first kid.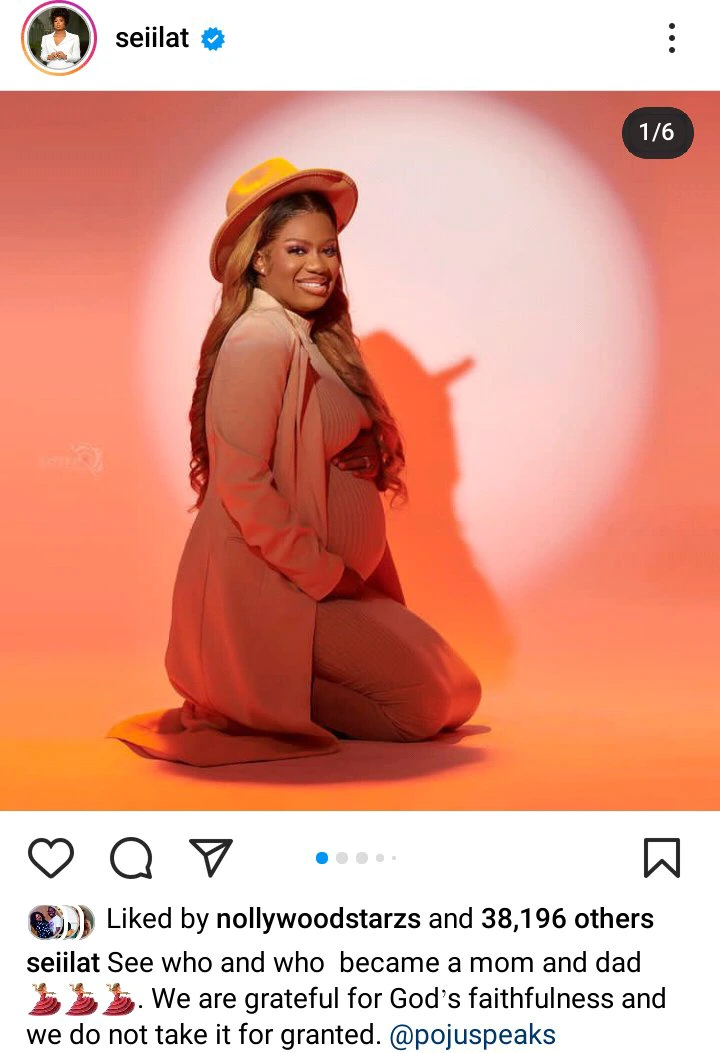 In their excitement, the couple informed their followers on social media that they had become proud parents. Examine the screenshot below;
• When Amarachi Igidimbah, a stunning actress from Nollywood, gave birth to her first kid with her charming husband, she became a social media sensation for days.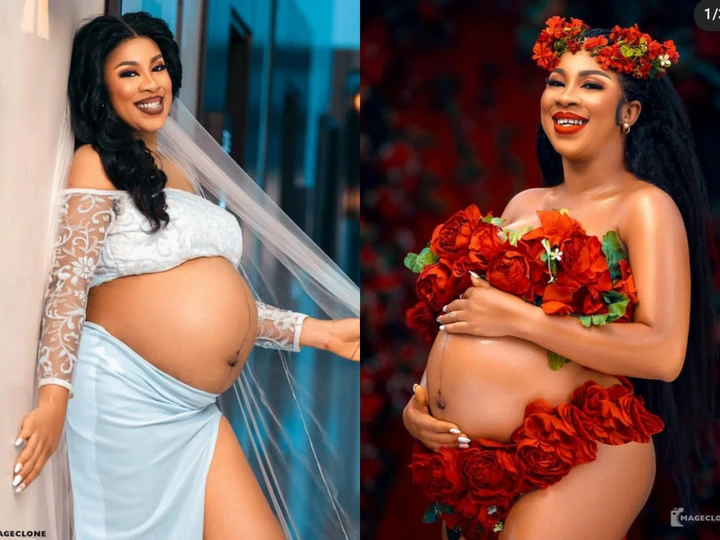 .
The multi-talented Pino Pino, as she is more commonly known, and her husband welcomed their first kid, Chimeremze, this month, according to sources.
What do you think about these beautiful actresses? Share with us in the comment section.